Chocolate production line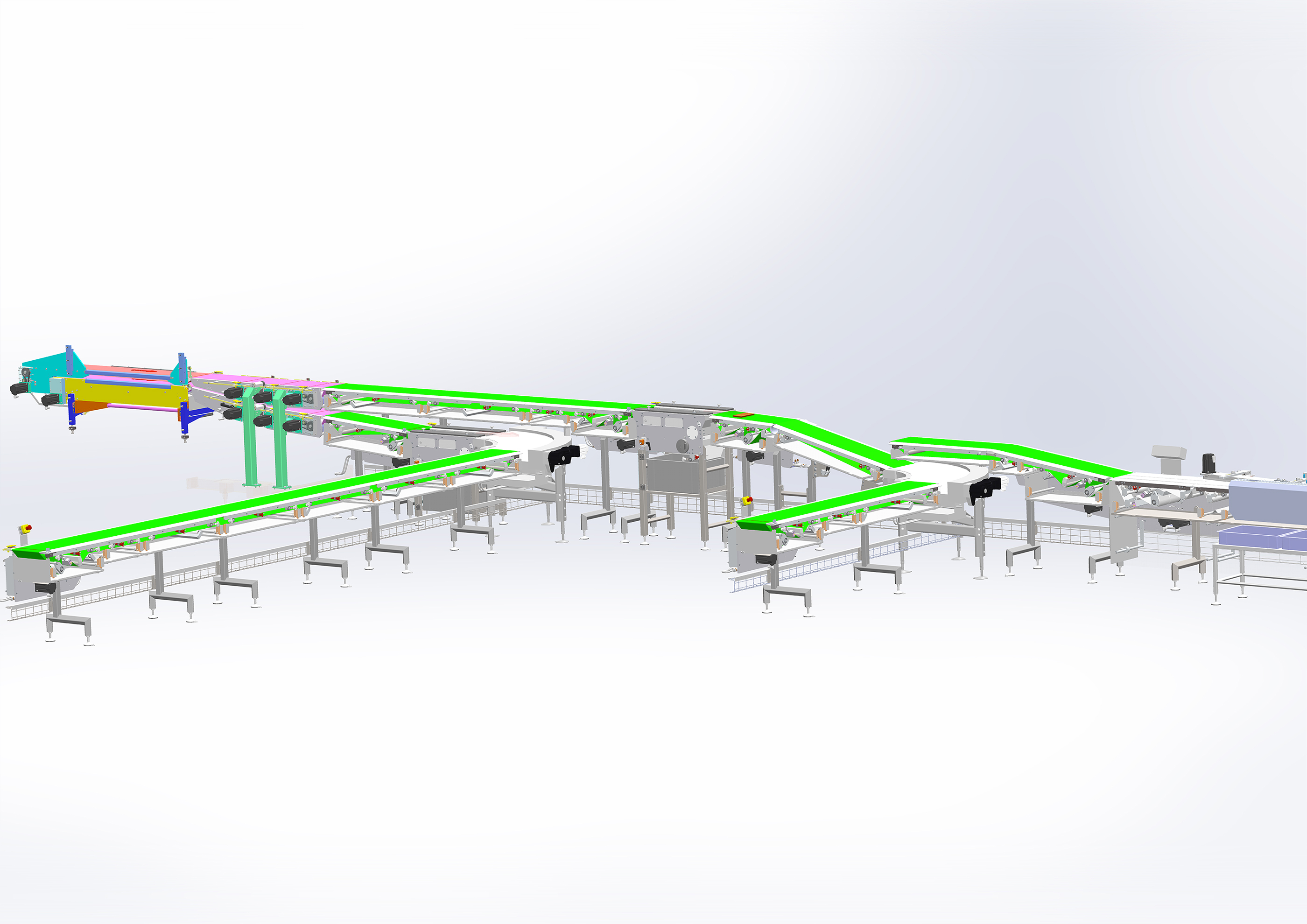 Studio A.S.E. implemented for a confectionery factory the executive layout of a machine intended for chocolate production, which required the supply of hydraulic, electric and pneumatic requirements.
All aspects and characteristics of the system were analysed and designed to ensure the maximum efficiency, the optimization of the work process and the compliance to regulations.
Studio A.S.E. therefore realized:
the mechanical design;
the technical drawings of the single parts of the machine;
the exploded-views and spare parts management.
the draft of the user and maintenance handbooks.
the compliance consultancy with regards to the Machinery Directive.