Design of staircases, gangways and high-level walkways for port cranes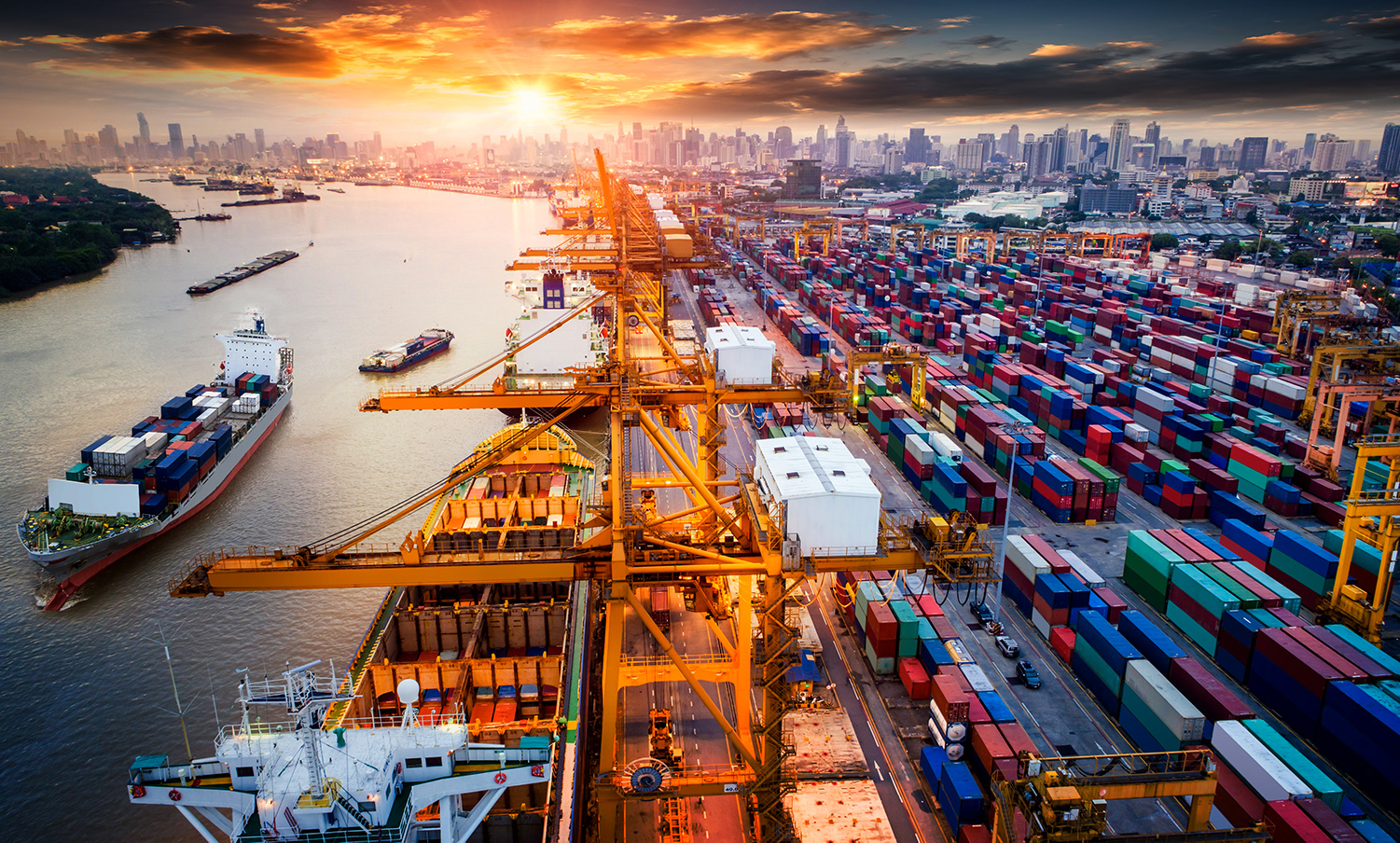 Studio A.S.E. worked on the designing of stairs and galleries installed on harbour cranes, which allowed the personnel to reach the areas of the crane and manoeuvring or repairing the machine when necessary.
The most important part of this project was certainly the particular focus on security: in fact, we studied the stairs and the galleries to ensure the maximum level of security during the movements and access to the various workstations.
After the designing, we realized all the technical drawings of the cutting and welding of the various parts of the stars and galleries.